Wildlife Tours Australia has been entertaining travellers since 1996. Being one of the longest running small group tour operators, they have the ultimate range of one, two and three day adventures to most of the premier sightseeing destinations within New South Wales, Victoria and South Australia.
Wildlife Tours Australia operates small modern vehicles and endeavour to get to know you all on a first name basis, and firmly believe in enjoying the journey as well as the highlights.
They place a strong emphasis on incorporating Australian Wildlife into the tours, as they believe this is one of the things that makes Australia so special! The only thing Wildlife Tours Australia love more than this beautiful country, is being able to show it off to their guests.
The two main aims at Wildlife Tours Australia (that are extremely important to them), and are embraced throughout the entire organisation: is to provide the highest level of customer satisfaction possible, through delivering a quality product and excellent customer service every time; and to consistently deliver the friendliest, most enjoyable, entertaining, informative and interactive tours in Australia.
WHY ISN'T THE GOOD ACCESS BADGE TURNED ON?
Some listings are here because we think they're pretty cool and you should know about them! And some, we just haven't quite got enough info to make the 'Good Access' call yet.. so to answer the question, a business could be listed on our site if:
A. The business indicates they have some accessible facilities, but we haven't quite gotten around to chatting through the details, stay tuned! If you've been here, leave a review and let us know about your experience!
B. We have spoken to their team.. the facilities aren't quite what we'd call accessible BUT we've provided you with 'good to know' tips in case you're keen to give it a go anyway!
Tours AVAILABLE
Rooms:
Blue Mountains and Three Sisters One Day Sunset Tour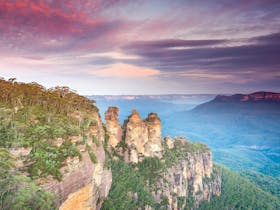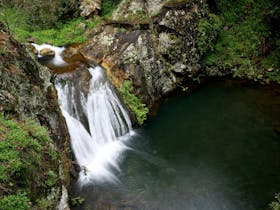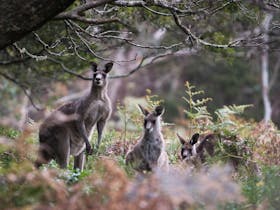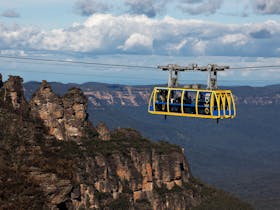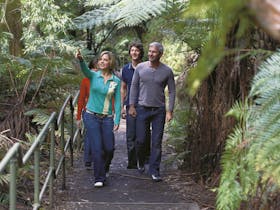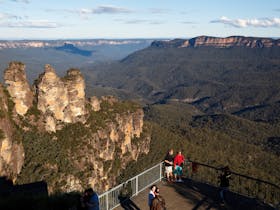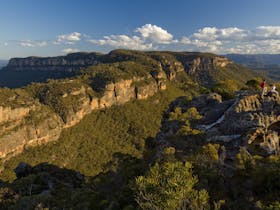 Avoid the crowds! See the highlights of the Blue Mountains, with it's stunning views and waterfalls. Finish the day watching the sunset behind imposing mountain ridges. This day tour is designed to avoid travelling in the peak hour of Sydney traffic and to allow you to capture the Blue Mountains after the tourist crowds have dispersed. Experience the mystical Blue Mountain in the subtle range of colours on display in the golden hour before sunset. Highlights: Capture a stunning sunset at the Blue Mountains Guided bushwalks through scenic trails Wentworth Falls lookout or Paradise Pools The iconic Three Sisters rock formations Wildlife Spotting, lookout for wild Kangaroos and other Aussie wildlife. Breathtaking viewing platforms of the Jamison Valley
Facilities found here
Family Friendly
Non Smoking
Public Toilet
Hunter Valley Wine Tour with Wine, Vodka and Chocolate Tastings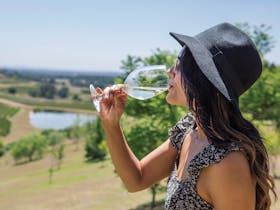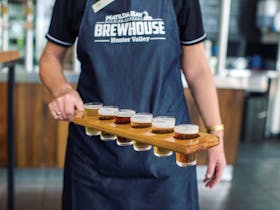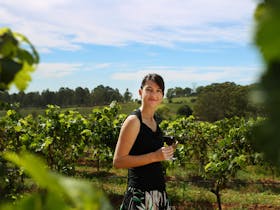 Sip, slurp and sample your way around the Hunter Valley on this interactive, entertaining and informative day tour. Departing Sydney, head out over the famous Harbour Bridge, as you travel north toward the luscious fertile lands of the Hunter Valley, one of the most famous wine growing region in Australia. Delight and tantalise your tastebuds and experience a variety of cellar doors and farm gate visits for local produce tastings. Highlights: Visit two Wineries inclusive of tastings Hunter Chocolate Factory with delicious tastings Hunter Valley Distillery for Vodka and Liqueur Tastings Play Bocce and compete for a free Bottle of Wine! Rustic brewery visit with time to taste some ales Lunch at Matilda Bay Brewhouse
Two Day Blue Mountains, Hunter Valley and Port Stephens Adventure (Sydney return)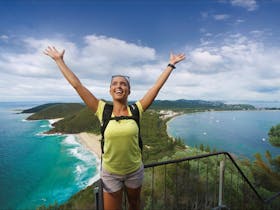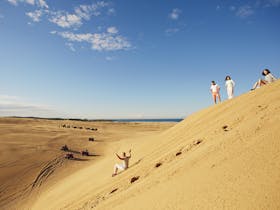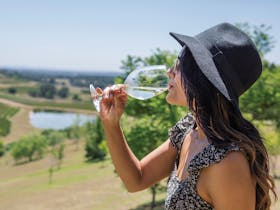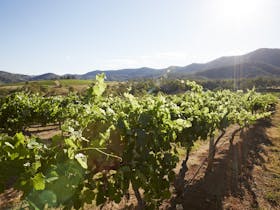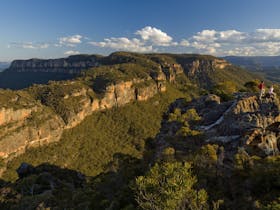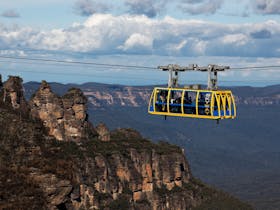 Combine all three of Sydney's most spectacular sightseeing regions in this one sensational tour. Incorporating The Blue Mountains, The Hunter Valley and Port Stephens! If you like a little adventure, want to see it all with less time travelling and more time sightseeing then this is the only tour you need departing Sydney. Highlights: Explore the Blue Mountains a World Heritage National Park. Visit Coastal Town of Nelson Bay in Port Stephens for some Dolphin Watching, Sand Boarding or a dip in the Turquoise waters. Sample some vodka, schnapps, and liqueurs in the Hunter Valley. Wild Kangaroo spotting and scenic drive across the Great Dividing Range Bushwalk through lush rainforest and waterfall lookouts Visit some stunning secret locations, off the beaten track Day 1. Sydney to Port Stephens and Hunter Valley. Day 2. Hunter Valley to Blue Mountains Return to Sydney.
Location
ADDRESS:
Sydney , Sydney Sydney City New South Wales Australia 2000