Leave the crowds behind, and get away on an intimate, small group, multi-day holiday. Discover the spectacular Snowy Mountains and unspoilt Sapphire Coast of southern New South Wales. Gang Gang Tours offers a choice of outdoor, active adventures, as well as sightseeing tours at a slower pace. All tours start and end in the nation's capital, Canberra.
Discover beautiful national parks, spectacular mountain ranges and stunning seascapes. Learn about the history of the area, including the world renowned Snowy Mountains Hydro Electric Scheme. See amazing wildlife, and sample the fabulous local cuisine of schnapps, wine, cheese, and multi award-winning seafood.
The owners of the company are your tour guides, so take advantage of Janine and Jeff's passion for nature and travel, and their knowledge of their own backyard. Every aspect of their tours has been carefully selected to create a memorable, quality holiday experience with a difference.
Let Gang Gang Tours take you away from the everyday. Let them show you the many natural wonders of this special part of Australia.
Customised private tours are also available.
WHY ISN'T THE GOOD ACCESS BADGE TURNED ON?
Some listings are here because we think they're pretty cool and you should know about them! And some, we just haven't quite got enough info to make the 'Good Access' call yet.. so to answer the question, a business could be listed on our site if:
A. The business indicates they have some accessible facilities, but we haven't quite gotten around to chatting through the details, stay tuned! If you've been here, leave a review and let us know about your experience!
B. We have spoken to their team.. the facilities aren't quite what we'd call accessible BUT we've provided you with 'good to know' tips in case you're keen to give it a go anyway!
Tours AVAILABLE
Rooms:
Altitude to Sea Level - Snowy Mountains and Sapphire Coast 6 day tour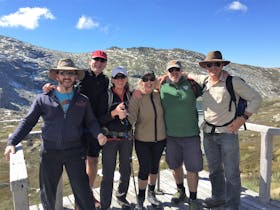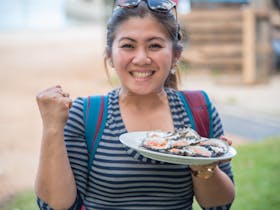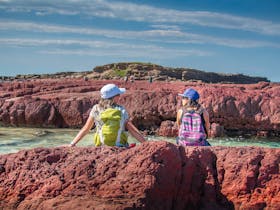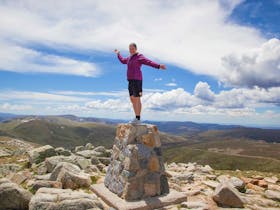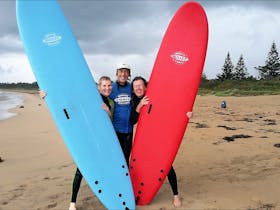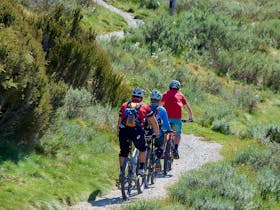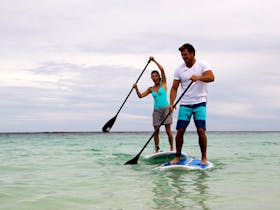 This six day, five night tour starts and finishes in Canberra, taking you to the top of Australia in the Snowy Mountains, and then down through the escarpments of the great divide, to the unspoilt Sapphire Coast in south east New South Wales. Highlights include hiking in Kosciuszko National Park, staying at an historic lighthouse keepers' quarters, spectacular coastal walks, sampling multi award-winning seafood, and amazing wildlife spotting including majestic humpback whales in season. All accommodation is 3.5 to 4.5 star, double or twin share, with single rooms available. All guided bush walks are included. Meal inclusions - five breakfasts, three lunches, two dinners, and schnapps, wine, cheese and seafood tastings. You can custom-add activities such as off-road Segway, mountain biking, kayaking, and stand-up paddle-boarding, to design the tour to suit you. All skill levels can be catered for, so don't be afraid to try a new activity! This tour can also be provided as a private tour; customised to suit your own time-frame and interests. Experience the great outdoors in a special part of Australia with Gang Gang Tours on this relaxing, outdoor, nature-based holiday. Tour Capacity: 4 -8
Snowy Mountains Hydro Majestic - 4 day tour departing Canberra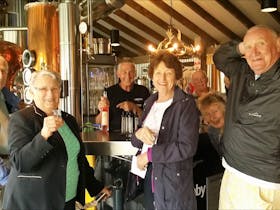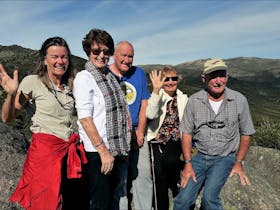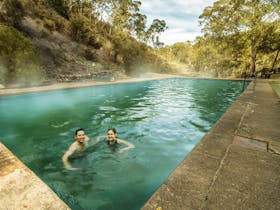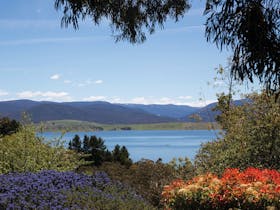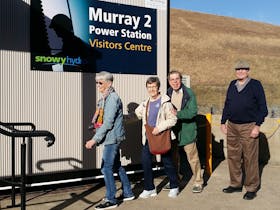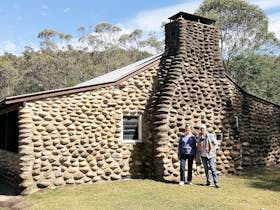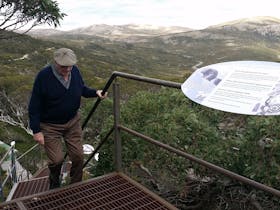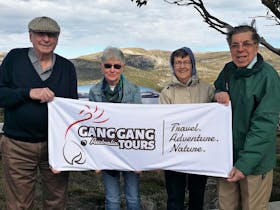 Come and experience the spectacular Kosciuszko National Park while learning about the amazing Snowy Mountains Hydro Electric Scheme! This relaxing and informative tour visits several significant Snowy Scheme sites while touring around Australia's high alpine areas. You will see magnificent mountain vistas, learn about the Scheme from professionals, stay in unique and comfortable accommodation, and sample the best of the high country's cuisine and wine. Come and let our experienced guides look after you on this intimate, small group tour with a difference... This tour starts and finishes in the nation's capital Canberra, so add on as many days as you can either side of the tour, to enjoy all that Canberra has to offer.
Facilities found here
Family Friendly
Non Smoking
Location
ADDRESS:
Various locations , Canberra Australian Capital Territory Australia 2601