At Upper Reach they believe wine is one of life's essentials- along with food, family and friends.
Come, taste, try and explore Swan Valley food and wine, they'll help you find the perfect wine for your palate and your lifestyle.
Join them for their breakfast tours, lunch option tours or private group tours.
They'll see you out there soon; wine tasting in their Cellar Door, take a Winery Tour, dine in Riverbrook Restaurant and stay in their Spa Cottage.
Take a private winery tour and see why Upper Reach Winery is Gourmet Traveller's Best Small Cellar Door 2017.
Please see the website for more information.
WHY ISN'T THE GOOD ACCESS BADGE TURNED ON?
Some listings are here because we think they're pretty cool and you should know about them! And some, we just haven't quite got enough info to make the 'Good Access' call yet.. so to answer the question, a business could be listed on our site if:
A. The business indicates they have some accessible facilities, but we haven't quite gotten around to chatting through the details, stay tuned! If you've been here, leave a review and let us know about your experience!
B. We have spoken to their team.. the facilities aren't quite what we'd call accessible BUT we've provided you with 'good to know' tips in case you're keen to give it a go anyway!
Tours AVAILABLE
Rooms:
Winery Tour and Wine Tasting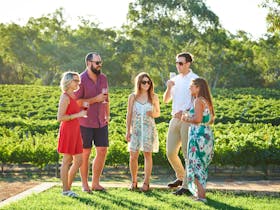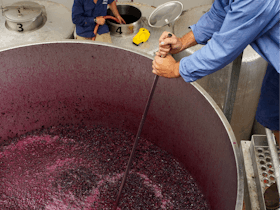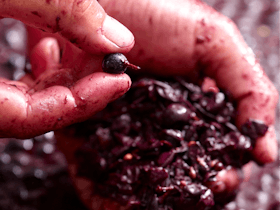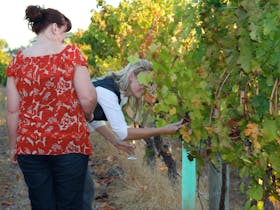 The Winery Tour and Tasting experience is ideal if you are on a schedule and would love to get a feel for the Swan Valley as a region as well as learn about the wine making process. It is great for corporate groups and overseas visitors, each tour is created to match your interests. Tour the vineyard and winery, tasting their terrific wines as you go. Learn about the wine making process, view the equipment and walk the catwalk above the wine tanks for a birds eye view. Sample wines from barrel or tank just like the winemaker. Available every day except Sunday Please see the website for more information.
Facilities found here
Carpark
Family Friendly
Public Toilet
Winery Tour and 2-Course Lunch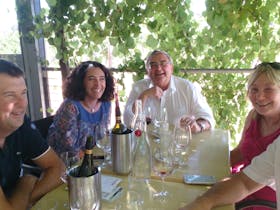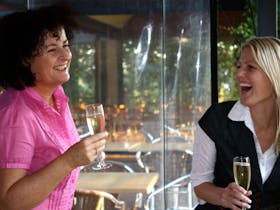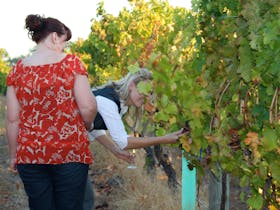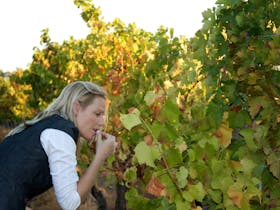 Walk the vineyard discovering the grape varieties that make the Swan Valley region so special then tour their working winery, wine tasting as you go while they explain the whole wine making process. Enjoy a relaxed two course lunch with sweeping views of the vineyard; one of Chef's fabulous shared platters (your choice of three) and a seasonal dessert, tea and coffee. Finish up with a tasting of their Tawny and Muscat dessert wines at Cellar Door and some shopping. The cellar door is full of locally made produce, honey, truffles and preserves which are the perfect gift.
Facilities found here
Carpark
Family Friendly
Non Smoking
Public Toilet
Breakfast and Winery Tour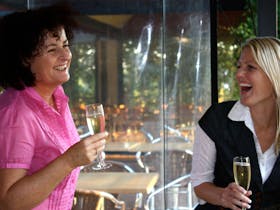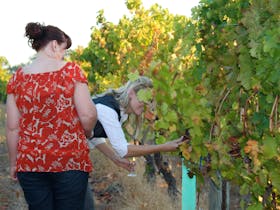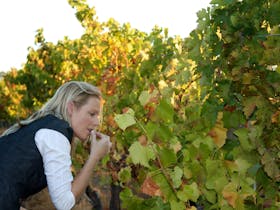 Perfect for the early birds - enjoy a fabulous a la carte menu for breakfast and your choice of tea or coffee overlooking the vineyard followed by a winery tour. Available everyday except Sunday.
Facilities found here
Carpark
Family Friendly
Non Smoking
Public Toilet
Location
ADDRESS:
77 Memorial Ave , Baskerville Swan Valley and Perth Hills Western Australia Australia 6056