At Shepherd, a small family operated business, they concentrate on bringing a Newcastle Small Bus Tour Service to you that is second to none. All tours are operated in Newcastle and its surrounding areas.
Once engaged, they will liaise closely with you to ensure that everything runs smoothly and to the agreed timetable. Their well maintained mini coach is air-conditioned, has standing headroom throughout to ensure passenger comfort. Furthermore, the seats all have headrests, seatbelts and are coach-type to assist with passenger safety.
Drivers are local, knowledgeable about area attractions, friendly, professional at all times and have clean driving records. Shepherd Bus Tours pride themselves on presentation, attention to booking details, punctuality in addition to their outstanding service. They comply with all NSW bus driving laws and carry the appropriate insurances.
WHY ISN'T THE GOOD ACCESS BADGE TURNED ON?
Some listings are here because we think they're pretty cool and you should know about them! And some, we just haven't quite got enough info to make the 'Good Access' call yet.. so to answer the question, a business could be listed on our site if:
A. The business indicates they have some accessible facilities, but we haven't quite gotten around to chatting through the details, stay tuned! If you've been here, leave a review and let us know about your experience!
B. We have spoken to their team.. the facilities aren't quite what we'd call accessible BUT we've provided you with 'good to know' tips in case you're keen to give it a go anyway!
Tours AVAILABLE
Rooms:
Newcastle Hunter Valley Winery Tour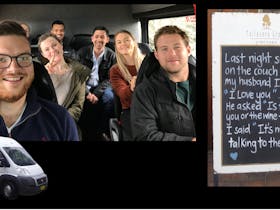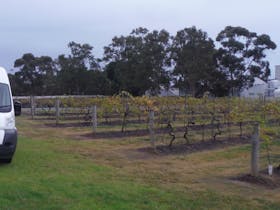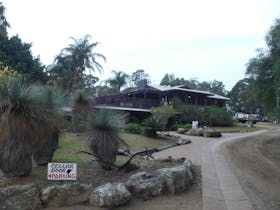 The bespoke winery tour of the unique wine growing region, the Hunter Valley is individually tailored to suit your group's requirements. Whether you and your group are food lovers that would like to go to one winery restaurant, dine and relax the time away or wine connoisseurs wishing to visit a variety of vineyards Shepherd Bus Tours are the right people to assist you. Oh, don't forget the chocolate factory! Almost everybody's favourite place. Your driver who is a local, provides a running commentary on the history of the region, updates about current activities in the area, in addition to a door to door transport service.
Newcastle Nature Discovery Tour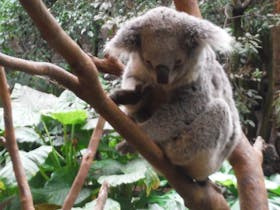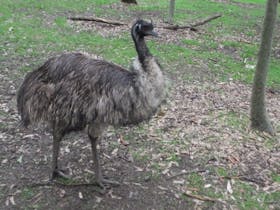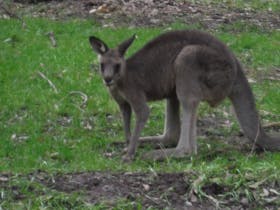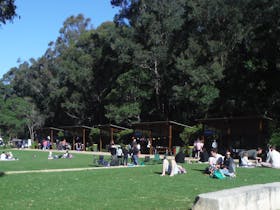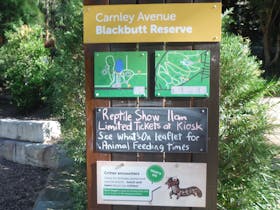 Newcastle and its surrounds have a wide variety of different Australian native animals calling the area home. Their nature tour offers you a choice of different types of places you can visit to see some of Australia's iconic, unique wildlife. They will assist you to discover wildlife in natural areas, like Newcastle's National Parks or travel to attractions offering the more traditional ways of viewing animals, which is in enclosures. They will make recommendations and tailor your tour to your liking. In winter its whales, in summer its dolphins and all year round its kangaroos, koalas, and wombats, they know where they all live around Newcastle, and Shepherd Bus Tours would take pride in having the opportunity to share their knowledge and love of these native animals with you. Of course they will also allow plenty of time for lunch at a restaurant or maybe you will decide a barbecue in the bush with a beer would be more to your taste. You decide and their team will make it happen.
Facilities found here
Family Friendly
Public Toilet
Location
ADDRESS:
72 Georgetown Road Unit 5, Georgetown Newcastle New South Wales Australia 2298