DESCRIPTION
GranTourismo is about 'grand touring'. Touring in style and luxury! We offer personalized travel experiences for private groups.
If bus and coach tours are not for you, then you're in the right place! We focus on the more discerning traveler who prefers a tailor-made itinerary just for them and their private group. We also ride in luxury cars like the Range Rover Sport and Mercedes Viano. You'll always receive the best customer service and care. If you're looking for the best touring experience possible, then you're in very capable hands. We even offer professional photography and Spotify premium music!
The 'standard tours' are just to give you a taste of what's available. Feel free to cut and paste your changes. In fact, we prefer to craft an itinerary just for you! Our "Ultimate Tour" is all about designing a custom bespoke tour around your preferences. Everybody is different, so why not get exactly what you want?
Our goal is to ensure your tour is super smooth, immensely enjoyable, and 100 per cent perfect for you. Tell us what you like, or don't like, and we'll deliver the ultimate experience for you and your family.
ACCESSIBLE STANDARD
This information has been supplied by the tourism operator via the Australia Tourism Data Warehouse and is yet to be verified as meeting The Good Scout Accessible Standard.
Tours AVAILABLE
Rooms:
Swan Valley Discovery - Private Tour - A day trip out of Perth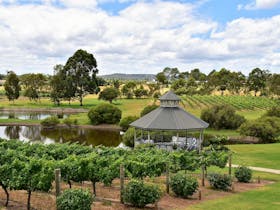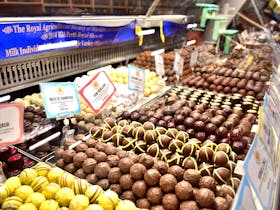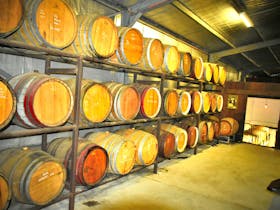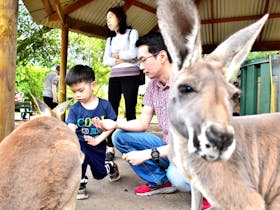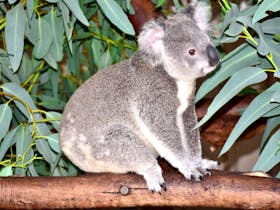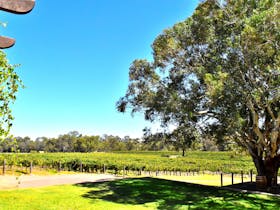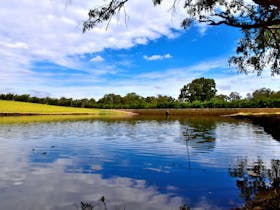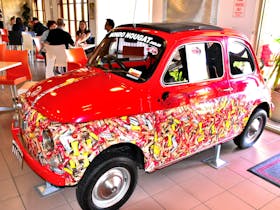 Their Swan Valley Discovery tours lets you experience all the valley has to offer and that's a lot. This is their second most popular tour. Sure, there are wineries, breweries, cideries, distilleries and a meadery. But there's so much more to see and do, including the magnificent Caversham Wildlife Park, Bells Rapids, Brigadoon Lookout and so many delicious taste experiences. Imagine hundreds of international cheeses, local honey, world-class chocolate, authentic Italian nougat and gelato, Australian macadamia nuts, lavender scones, Aboriginal bush tucker and much more. There are over 150 businesses operating in the Swan Valley - it's a hotspot enjoyment. This is the oldest wine making region in Western Australia and the second oldest in the country. Why travel four hours to Margaret River when this gem is just 30 minutes from the city Central Business District? Together they'll craft the perfect itinerary to suit your tastes. Let them know what you like and don't like and they'll suggest a customised itinerary just for you.
Location