Leave the crowds behind, and get away with Gang Gang Tours on an intimate small group holiday. They offer a six day outdoor, active tour to the Snowy Mountains and unspoilt Sapphire Coast of New South Wales, as well as four day tours designed for the over 55's.
Experience the fresh air and wide open spaces with like-minded travellers. Discover beautiful National Parks, spectacular mountain ranges and stunning seascapes. Learn about the history of the area, including the world renowned Snowy Mountains Hydro Electric Scheme. See amazing wildlife, and sample the fabulous local cuisine of schnapps, wine, cheese, and multi award-winning seafood.
The owners of the company are your tour guides! Why not take advantage of Janine and Jeff's passion, and their knowledge of their own backyard? Every aspect of their tours has been carefully selected to create a memorable, quality holiday experience.
So sit back and relax. Let Gang Gang Tours take you away from the everyday. Let them show you the many natural wonders of this special part of Australia.
Customised private tours are also available.
WHY ISN'T THE GOOD ACCESS BADGE TURNED ON?
Some listings are here because we think they're pretty cool and you should know about them! And some, we just haven't quite got enough info to make the 'Good Access' call yet.. so to answer the question, a business could be listed on our site if:
A. The business indicates they have some accessible facilities, but we haven't quite gotten around to chatting through the details, stay tuned! If you've been here, leave a review and let us know about your experience!
B. We have spoken to their team.. the facilities aren't quite what we'd call accessible BUT we've provided you with 'good to know' tips in case you're keen to give it a go anyway!
Tours AVAILABLE
Rooms:
The Sapphire Coast - four day tour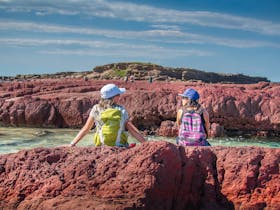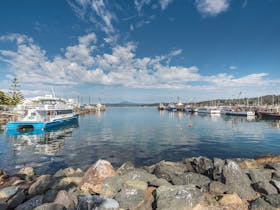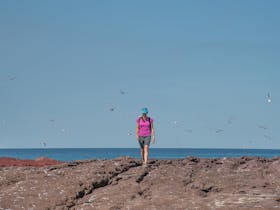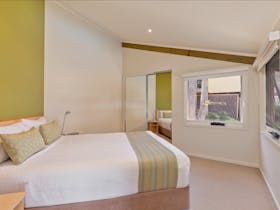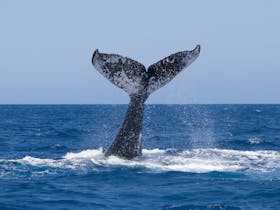 On Day One, enjoy a lunchtime Clyde River Cruise before a visit to eclectic Mogo Village and some local wine and cheese before dinner overlooking the ocean to Montague Island. On Day Two , visit the colourful village of Central Tilba before a visit to world famous Blue Pool and beautiful Mimosa Rocks. Lunch is at the award-winning On The Perch Bird Park and tonight's stay is in a beach house apartment in Tathra. On Day Three, experience Captain Sponge's Magical Oyster Tour, Eden Killer Whale Museum, and then head into Ben Boyd National Park to Green Cape Lightstation for dinner, and your heritage accommodation. On Day Four, enjoy the beautiful Bega Valley and then cruise up into the Monaro Plains with a lunch stop in the high country, before drop-offs in Canberra. Departures are scheduled through to March 2019. This tour can also be provided as a private tour; customised to suit your own time-frame and interests. Discover the unspoilt Sapphire Coast with Gang Gang Tours on this relaxing nature-based holiday.
Location
ADDRESS:
Andy Poole Drive , Tathra Merimbula & Sapphire Coast New South Wales Australia 2550